Posted by Linda Vivah on 16th Feb 2014
Sometimes we need someone to remind us before we can be happy. NZ gift basket ideas for all occasions are an ultimate guide to make someone happy. Make someone happy by putting up a happy box which contains some lovely and adorable items.
With creative gift basket ideas, you can surprise someone a depressed friend, or someone on the verge of breaking down with the unique hamper basket.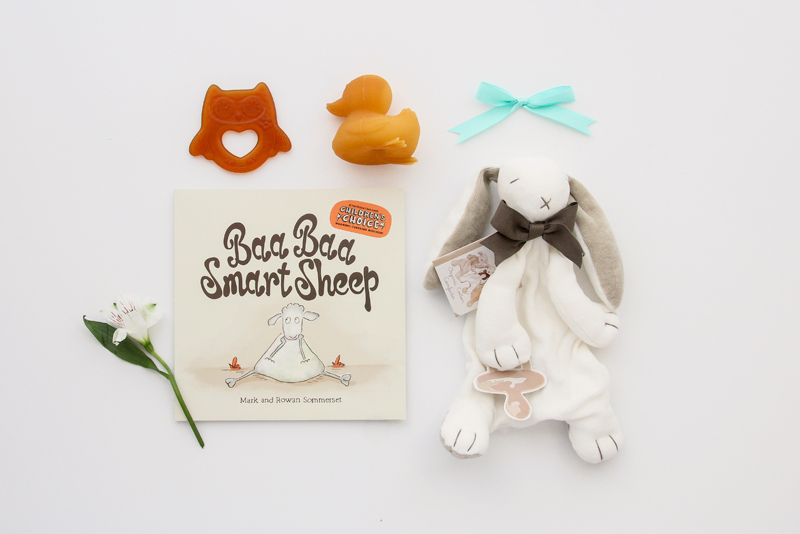 Baby Gift Basket and Gift Box
All that you need to make a box of happiness are just some favorite things. If you are making for someone, you can ask them what they love, like their favorite chocolate, teddy bear, candies, fragrances and so on.
You have the choice to decide whatever you put in your box but make sure they're what keep the receiver away from being sad. The best happiness in a box can be gotten by purchasing hamper baskets or gift boxes that are light enough and mobile.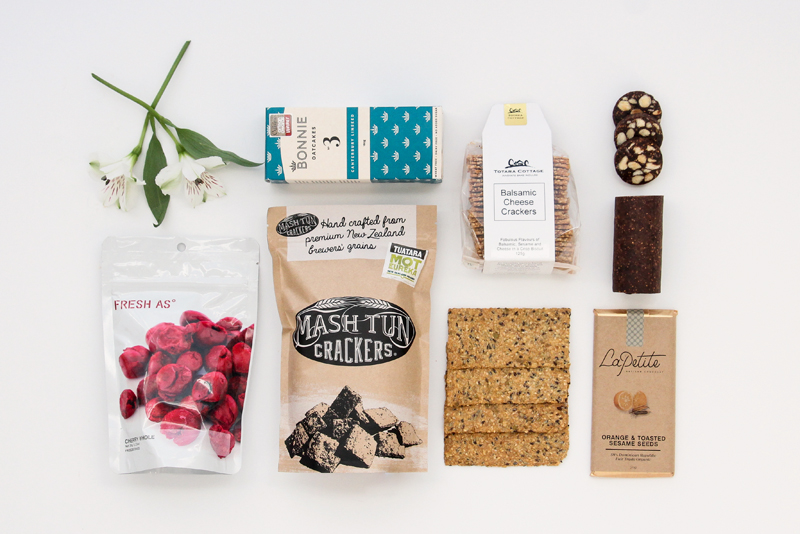 Gift Basket and Gift Box Suggestions
Once you have gotten a box, items that will be used to load the box will be explained below. Here are suggestions from NZ gift ideas for all occasions;
Tea: Green tea can improve moods with its natural release of caffeine. It has a calming element as well.
Sweets: you can buy a bag of the mini KitKats, which are most people's favorite, and put in a few. You wouldn't want to put many since they can go bad, and also everything in moderation, of course. A few pieces of chocolate is nice to help brighten your day.
Books: You can get books that are full of colors, poems, and pictures. You can also make research on the book such person loves.
Motivational Quotes: you can insert some of the quotes that keep you going whenever you are down, quotes like "no matter what happens to me, I know it's not going to take away my bright future" and so many more. Or you can put some checklist which includes lots of reasons why we are down sometimes.
Candles: Smelling objects that calm you, like a candle or essential oil, can help improve mood immediately and reorient your energy. Know their favorite scent, for example, if its vanilla, then you picked that. Remember to always blow out candles before leaving them unattended.
Games: you can also put a game like "Mini Simon Says" in as an interactive fun idea that will help keep the person focused. Games can divert our attention away from negative repetitive thoughts that may be affecting our mood.
Coloring book: you can put a coloring book in the box so they could have something tangible to take away from the experience. They can even rip out pages after each time they visit the box, or just color and keep them together with a date as a nice reminder.
Miscellaneous items: Other ideas of things to include in the box are fuzzy socks, a journal or something similar, crosswords or puzzles, deep breathing instructions, a bottle of water, notes from a loved one, photos you like, squares of soft fabrics, nail polish, music or a playlist of songs that make you happy.
A box of happiness is to help develop coping skills, so keep the items 100% happy items.