Posted by Linda Vivah on 27th Jan 2019
A well-themed gift basket is always amazing, less expensive and at the same time creates a lot of memories when gifted to a person. All you need do is to carefully pick the item and watch your manner of presenting it.
Everyone loves to get a gift basket during holidays, it's always like wow! Amazing! They get amazing if filled with stuff we really do love. Gift baskets make great presents for coworkers, friends, or those impossible-to-buy-for people on your list. Okay, they're great for pretty much everyone. So don't just think about using gift baskets for the holidays!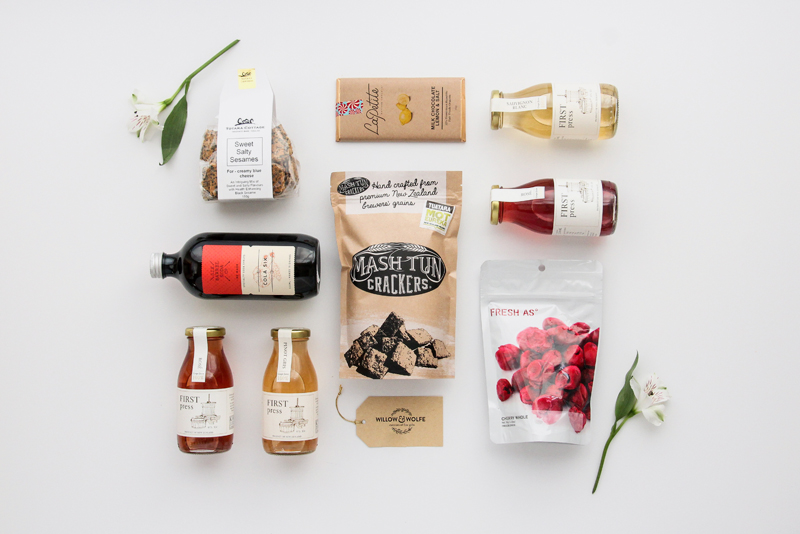 The Ultimate Gift Box and Gift Basket
Some gift baskets can be so expensive: when you pick a large basket and fill them up with different items you see. Before you know it, the basket is full and your expense is much. NZ gift baskets are different and unique because they are filled up with the best you can have at an affordable rate.
Choosing a basket: we really need to dive into baskets. Always keep in mind the size of the basket you are using. A big basket is going to cost more to fill, and if you choose not to fill it, then it's not worth buying a basket.
A better rule to live by is a smaller basket filled largely. When choosing a basket, always opt for smaller rather than larger. They are expensive to fill, and a big basket scantily-filled looks sad.
The better option is to go with a small basket and fill it to the gills. With that, you would have given a presentable gift basket. Also, you have to be sure the baskets are affordable.
You can re-gift from past gift baskets. Don't worry, nobody will notice this unless you re-gift to the giver, and that's just tacky. You can also check thrift shops for acceptable, structurally sound baskets that can be given new life with a shot of spray paint. Be sure you're using the basket that suits the occasion.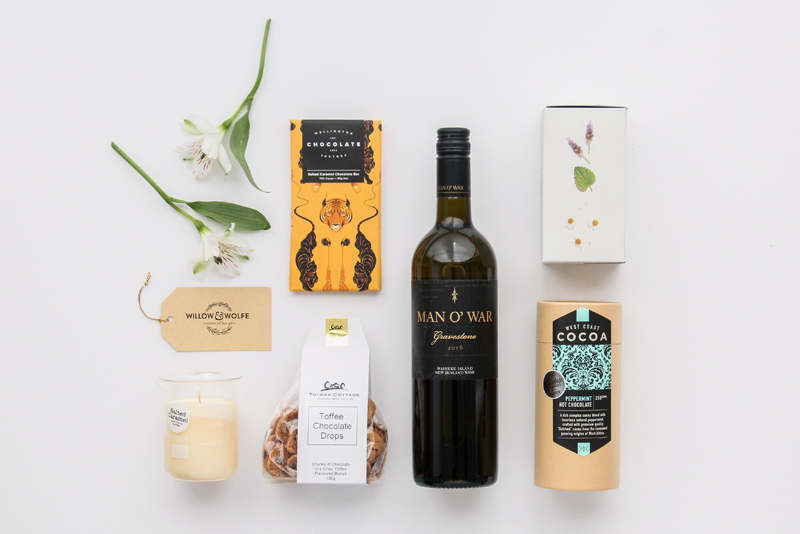 What filler can you use to fill the basket? For filler, the idea of used paper straight out of the shredder is not bad. To make it more interesting, run a couple of colorful sheets from an old magazine through the shredder to mix in with the mundane stuff. If you don't have time to shred paper, you can purchase gift basket filler online, or at your local craft store.
NZ gift baskets: if you don't have time to gather all the supplies for your gift basket ideas, it's okay. You can purchase pre-assembled gift basket kits, complete with cellophane and filler.
What to put in your gift basket: if you check the vast majority of pre-packaged gift baskets out there, you'll see they have something in common, a lot of the stuff in them was made in some other regions. For the budget-friendly gift basket ideas, you will need to include things made with your own hands. Not only will this save you heaps of dough, but it will also increase the points on the thoughtful scale as registered by the receiver. Some of the homemade gift ideas are listed below:
Spa Basket
This gift basket idea is perfect for that friend who needs a good excuse to relax. Fill it with loofahs, body washes, bath gels, candles, and a succulent for a pretty finishing touch.
Pasta Dinner Basket
Buy (or make!) a good bottle of marinara, some high-quality spaghetti and a nice bottle of olive oil and don't forget to add red wine!
In conclusion, start planning on how to get tasteful gifts: inexpensive Christmas gifts for 2019 to surprise your loved ones.