Posted by Audrey Sakia on 21st Aug 2023
Father's Day is an occasion to express our love, gratitude, and appreciation for the incredible men who have shaped our lives. While finding the perfect gift can be a challenge, there's a heartfelt and creative solution that's sure to bring a smile to any dad's face – a personalised Father's Day gift hamper. This blog will guide you through the process of curating a thoughtful and memorable hamper that celebrates your dad's unique interests and qualities.
1.Understanding Your Dad's Passions
The first step in creating a memorable Father's Day gift hamper is to delve into your dad's passions and hobbies. Is he a food connoisseur, an avid reader, a sports enthusiast, or a DIY guru? Understanding what makes your dad tick will provide valuable insights into the types of items he'll truly appreciate.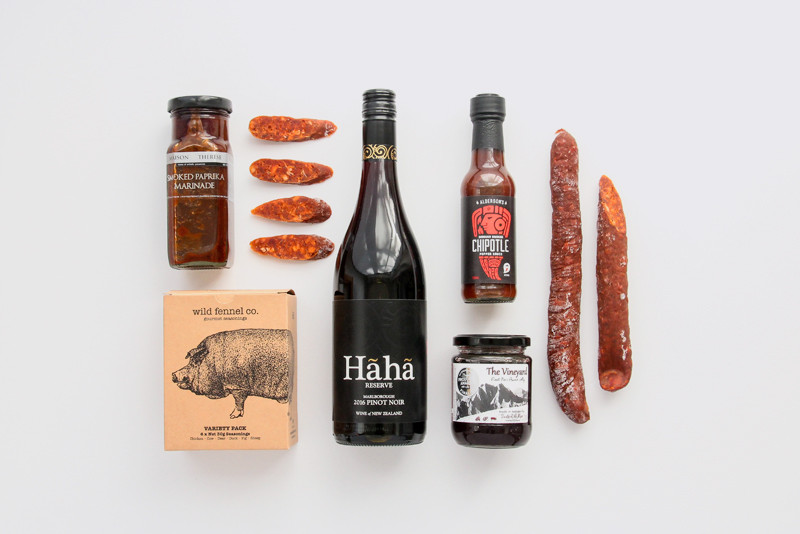 2.Choosing the Hamper
Selecting the right hamper is crucial, as it sets the stage for the entire gift presentation. You can choose from a variety of options, ranging from rustic wooden crates to elegant woven baskets. Consider the theme and style that resonate with your dad's personality. A vintage-inspired gift box nz might suit a classic-loving dad, while a sleek and modern design could be perfect for a contemporary father.
3.Thoughtful Mementos
Including a personalised touch in the hamper adds a layer of sentimentality. Include a heartfelt handwritten note expressing your feelings and gratitude. Additionally, consider including cherished photographs or mementos that hold special memories – these little touches can evoke powerful emotions and make the gift even more meaningful.
4.Culinary Delights
If your dad is a food lover, fill the hamper with his favourite culinary delights. This could range from artisanal cheeses and fine chocolates to gourmet coffee or exotic spices. If he enjoys cooking, consider including unique ingredients that he can experiment with in the kitchen. A cookbook featuring his preferred cuisine could also be a delightful addition.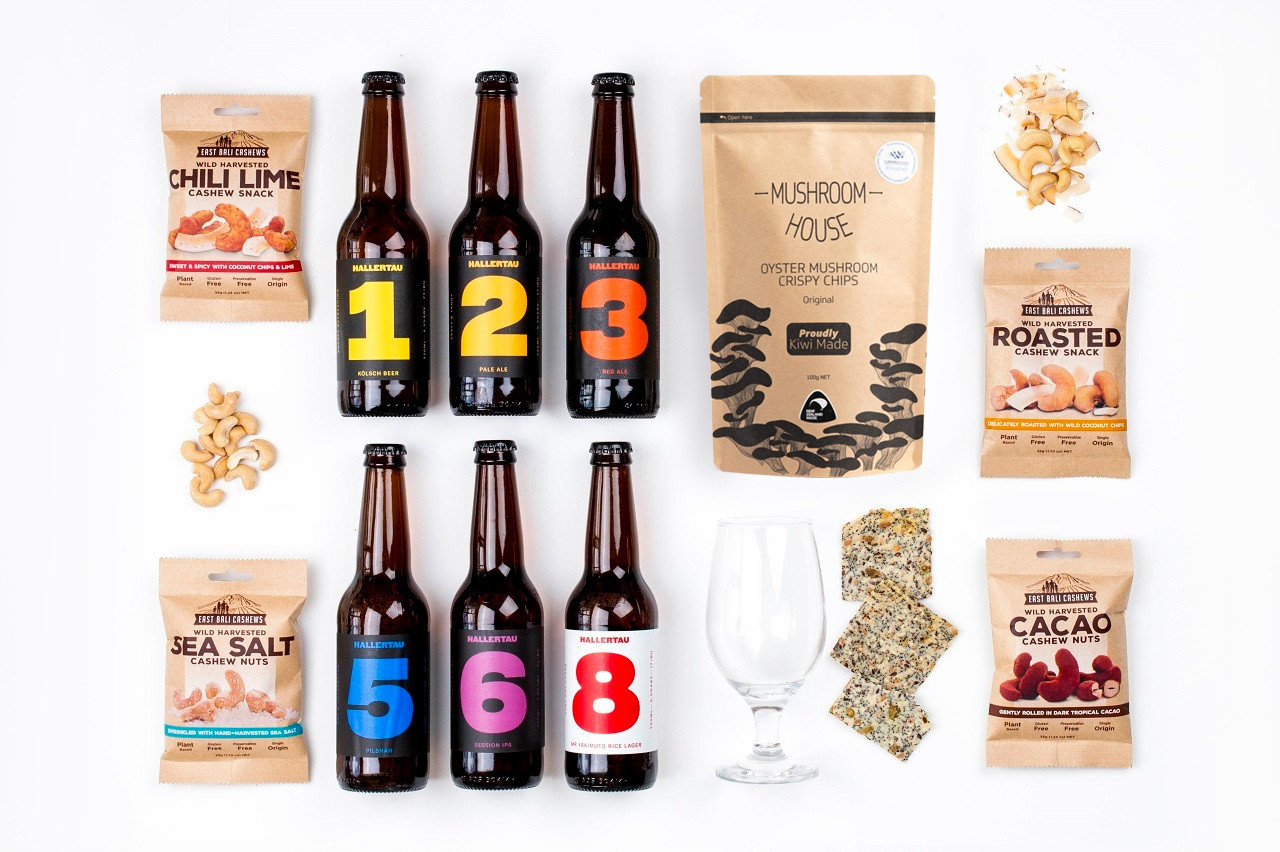 5.Pamper and Relaxation
Dads deserve a bit of pampering too. Create a spa-like experience by including items such as scented candles, soothing bath salts, and a plush robe. For the dad who enjoys a good relaxation session, a selection of premium teas, a comfy blanket, and a bestseller novel could be the ideal combination.
6.Hobby-Centric Gifts
Celebrate your dad's hobbies by including items related to his interests. If he's a golf enthusiast, consider adding personalised golf balls or a stylish golf glove. For the fishing aficionado, fishing gear or a subscription to a fishing magazine might be fitting. Tailoring the hamper to his hobbies shows that you value and support his passions.
7.Memories and Laughter
Incorporating elements that bring back fond memories or induce laughter can be a wonderful way to create a light-hearted and enjoyable gift experience. Include a classic movie DVD that you used to watch together, a board game for some family fun, or a quirky gadget that reflects his sense of humour.
8.Quality Time Gift Vouchers
One of the most precious gifts you can offer is quality time. Create a set of personalised Gift Voucher that your dad can redeem for various activities together. Whether it's a day of hiking, a movie night, or a home-cooked dinner, these coupons emphasize your commitment to spending meaningful moments with him.
9.DIY and Handcrafted Items
Putting your creativity to work, you can handcraft certain items for the hamper. Knit a cozy scarf, paint a personalized mug, or create a custom keychain. These items showcase your thoughtfulness and effort, making the gift even more special.
10.Wrapping and Presentation
The final touch is how you present the hamper. Arrange the items thoughtfully, layering them for visual appeal. Consider using tissue paper, fabric, or even shredded paper as filler. Wrap the hamper in nice gift box nz or tie it with a ribbon to give it an elegant finish.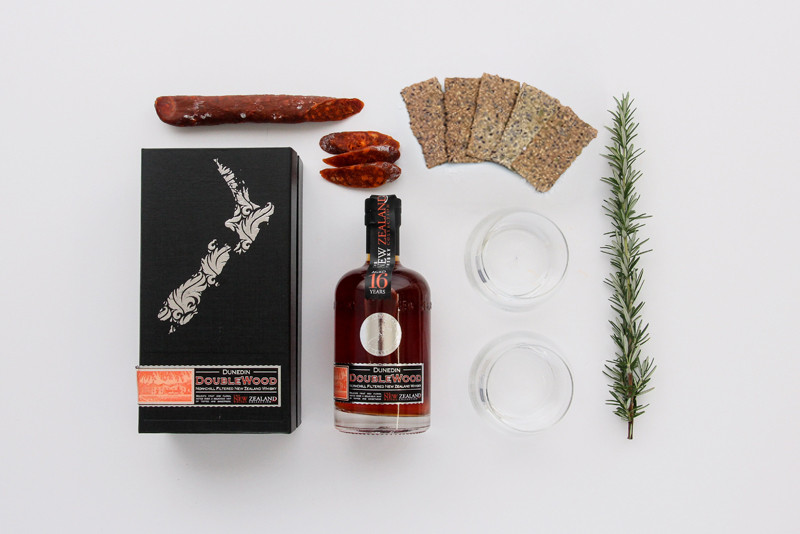 Creating the perfect Father's Day gift hamper is a labour of love that reflects the care and appreciation you have for your dad. By tailoring the contents to his passions, adding personal touches, and presenting it thoughtfully, you're crafting a gift that speaks directly to his heart. Remember, it's the sentiment behind the gesture that truly counts, and your dad will surely treasure the effort you've put into creating a memorable and heartfelt Father's Day gift.
For all your gift hampers nz needs, visit www.willowandwolfe.co.nz
Featured Products