Posted by Humphrey Ng on 23rd Oct 2023
Gift-giving is an art that brings joy not only to the recipient but also to the giver. There's something incredibly satisfying about choosing the perfect present, one that's sure to bring a smile to someone's face. And when it comes to gift-giving, few things can match the charm of a well-curated gift hamper. These delightful packages come in all shapes and sizes, filled with an assortment of goodies to suit any occasion. In this blog, we'll explore the world of gift hampers nz, showcasing their versatility and how they can spread holiday cheer all year round.
The Allure of Gift Hampers
Gift hampers are a timeless tradition, and for good reason. They offer a unique and thoughtful way to express your sentiments, be it for a birthday, anniversary, or any other special event. The charm of a gift hamper lies not only in the items it contains but also in the art of presentation. The joy of opening a beautifully wrapped package filled with carefully chosen treats is a delightful experience in itself.
Holiday Season Gift Hampers
The holiday season is a time of celebration, and what better way to convey your warm wishes than with a holiday-themed gift hamper? Whether it's Christmas, New Year's, Thanksgiving, or any other festive occasion, these gift hampers are designed to capture the spirit of the season. From gourmet food baskets to ones adorned with holiday decorations, they make for perfect presents. Imagine the delight of your loved ones when they receive a festive gift hamper filled with chocolates, wines, and other holiday goodies.
Year-Round Versatility
While holiday-themed hampers are popular, the beauty of gift hampers lies in their year-round versatility. These versatile gifts are suitable for all seasons and occasions. Let's explore how they can be adapted to bring joy in different seasons.
a. Spring Splendor
Spring is a season of renewal and fresh beginnings. Spring-themed gift hampers can include items like vibrant flowers, pastel-colored chocolates, and gourmet teas. These hampers are perfect for birthdays, baby showers, or simply to brighten someone's day.
b. Summer Sunshine
As the days get longer and warmer, summer-themed hampers can include beach accessories, refreshing beverages, and outdoor games. They make fantastic gifts for summer birthdays, picnics, or family gatherings.
c. Autumn Delights
As the leaves change colors and the air turns crisp, autumn-themed gift hampers can feature pumpkin-spiced treats, scented candles, and cozy blankets. These hampers are ideal for expressing gratitude and celebrating the fall season.
d. Winter Warmth
The cold winter months call for gift hampers filled with hot cocoa, fuzzy socks, and snugly scarves. They are perfect for sending warm wishes during the holiday season or as a gesture of care for loved ones.
Personalisation and Customisation
One of the most significant advantages of gift hampers is their flexibility. You can customize them to suit the recipient's preferences, making the gift even more special. From personalized messages to choosing specific items that cater to someone's hobbies or tastes, gift hampers offer endless possibilities for creativity.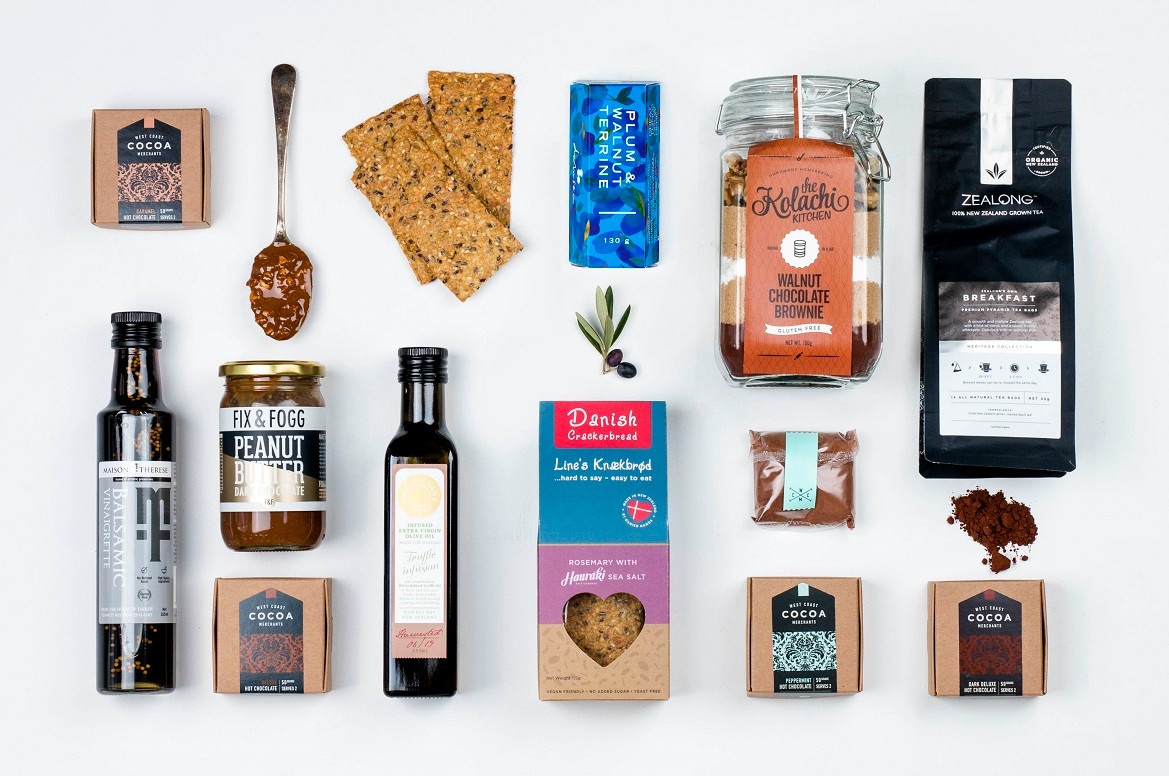 Beyond Traditional Gifts
Gift hampers aren't limited to traditional presents. They can be tailored to meet a wide range of interests and passions. For example:
a. The Foodie's Paradise
Gift hampers for food enthusiasts can include artisanal cheeses, fine wines, gourmet chocolates, and unique condiments. These hampers make culinary dreams come true.
b. Wellness and Self-Care
Wellness-themed hampers can contain spa products, scented candles, herbal teas, and relaxation essentials. They are perfect for showing someone you care about their well-being.
c. Eco-Friendly Options
With growing environmental awareness, eco-friendly gift hampers filled with sustainable and reusable products are a wonderful way to give while minimizing the carbon footprint.
d. Personal Milestones
Celebrate special milestones in style with gift hampers tailored for graduations, promotions, or retirement. Consider adding personalized items to commemorate the achievement.
Corporate and Client Relations
Gift hampers are also an excellent choice for corporate gifting. They can strengthen business relationships and show appreciation to clients, partners, and employees. Thoughtfully curated corporate gift hampers convey professionalism and gratitude.
In a world filled with options for gift-giving, gift hampers nz stand out for their versatility and personal touch. Whether you're celebrating a specific holiday or spreading cheer throughout the year, these bundles of joy never go out of style. The art of gift-giving lives on through the creativity and thoughtfulness that gift hampers embody. So, the next time you want to bring a smile to someone's face or express your sentiments, consider the holiday cheer in a box – the festive gift hamper. It's the perfect present for all seasons and all reasons.
For all your gift hampers nz needs, visit www.willowandwolfe.co.nz
Featured Products