Posted by Jacqui Delantes on 6th Jun 2023
Gift baskets have a magical way of capturing the essence of a special occasion and creating moments of pure delight. They are a thoughtful and versatile choice that allows you to curate a collection of items that reflect the recipient's interests, preferences, and passions. From decadent treats to luxurious self-care products, the possibilities are endless. In this ultimate guide, we will delve into the world of gift baskets and explore how you can create meaningful presents for every occasion. Whether you're a seasoned gift-giver or new to the art of gifting, this guide will equip you with the knowledge and inspiration to create gift baskets that will be cherished and remembered. So, let's embark on this journey together and discover the joy of creating heartfelt presents through the art of gift baskets.
1. The Power of Personalisation: Tailoring the Gift Basket
The key to a meaningful gift basket nz is personalisation. Consider the recipient's preferences, interests, and hobbies when selecting the theme and contents of the basket. Whether it's a spa-themed basket for a friend who needs relaxation or a gourmet food basket for a foodie, customisation adds a personal touch that shows you truly care.
2. Choosing the Right Theme: Setting the Tone
The theme of the gift basket sets the tone and creates a cohesive experience for the recipient. It can be based on their favourite activities, such as gardening, sports, or travel, or centred around a specific occasion like a baby shower or housewarming. Aligning the theme with the recipient's interests ensures that the gift basket resonates with them on a deeper level.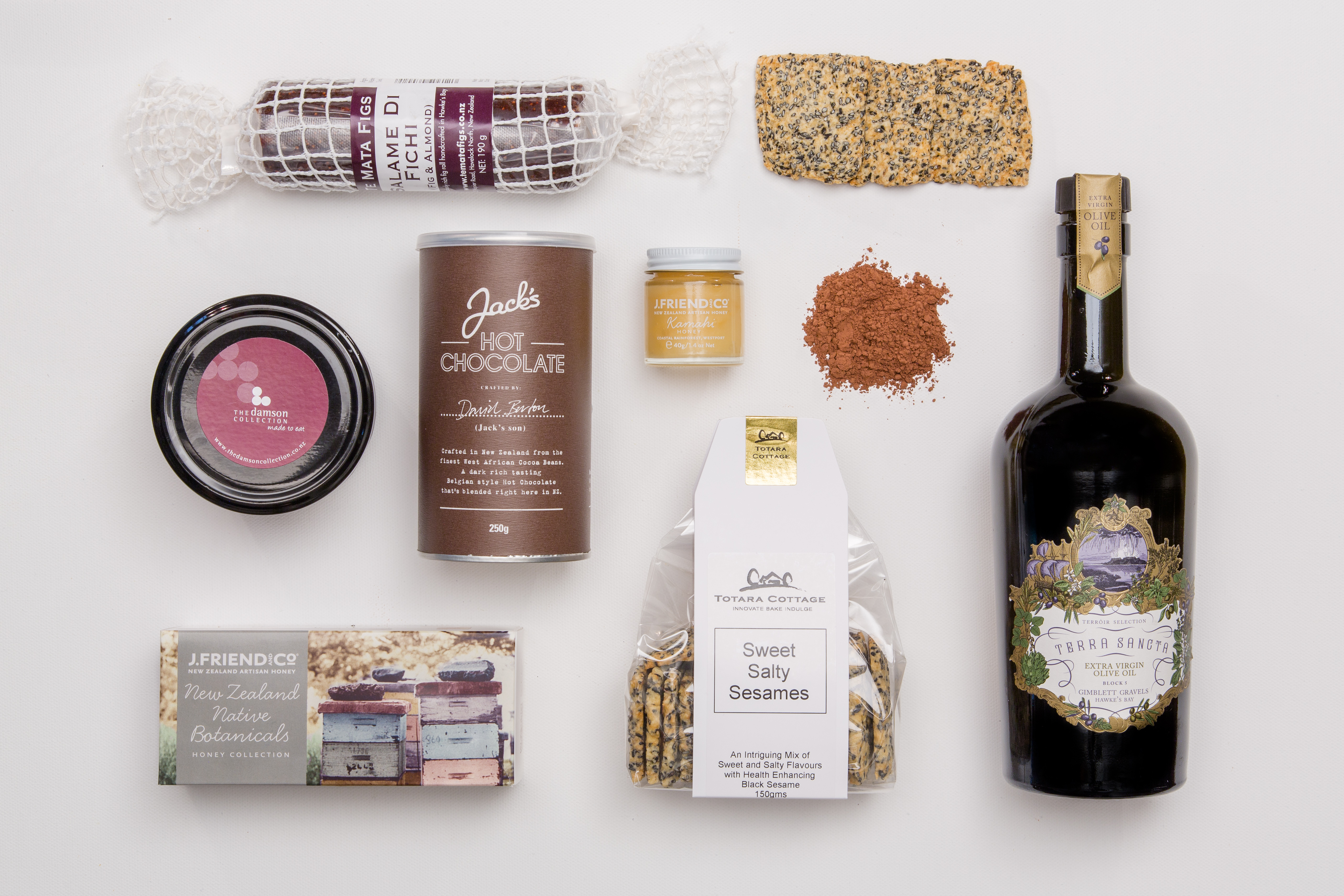 3. Selecting High-Quality Items: Quality over Quantity
When filling a gift basket, focus on quality over quantity. Choose items that are of excellent craftsmanship, made with premium ingredients, or sourced from reputable brands. Whether it's gourmet chocolates, artisanal teas, or handcrafted accessories, investing in high-quality items elevates the overall impression and enhances the recipient's experience.
4. Striking a Balance: Variety and Cohesion
A well-balanced gift basket offers a variety of items while maintaining a sense of cohesion. Include a mix of different products that complement each other, such as snacks, beverages, beauty products, or home decor items. Pay attention to colours, textures, and packaging to create a visually appealing and harmonious arrangement.
5. Presentation Matters: Packaging and Wrapping
The presentation of the gift basket is just as important as its contents. Choose a suitable container, such as a beautiful basket, a stylish box, or a reusable tote, that enhances the overall aesthetic. Pay attention to the wrapping, using high-quality ribbons, bows, and decorative accents to create an attractive and professional-looking presentation.
6. Adding a Personal Touch: Custom Notes and Messages
To make the gift basket nz even more special, include a handwritten note or card with a personalized message. Express your heartfelt sentiments and explain why you chose the specific items in the basket. This personal touch adds an emotional connection and makes the gift even more meaningful.
7. Consider Dietary Restrictions and Preferences: Catering to All Needs
When creating a gift basket nz, it's essential to consider any dietary restrictions or preferences of the recipient. If they have specific allergies, dietary restrictions, or follow a certain lifestyle, ensure that the items in the basket align with their needs. Offering options for gluten-free, vegan, or organic choices demonstrates thoughtfulness and inclusivity.
8. Going Beyond Material Gifts: Experiences and Memories
Gift baskets can go beyond material items. Consider incorporating experiences or creating memories within the basket. This could include tickets to a concert, a spa day voucher, or a handwritten coupon for a home-cooked meal. These experiential elements add an extra layer of excitement and anticipation to the gift.
9. Sustainable and Eco-Friendly Choices: Caring for the Environment
In today's environmentally conscious world, opting for sustainable and eco-friendly choices in gift baskets is a thoughtful gesture. Look for products that are ethically sourced, made from recycled materials, or support charitable causes. Additionally, consider using reusable packaging or eco-friendly alternatives to reduce waste and promote sustainability.
10. Beyond Occasions: Gift Baskets Just Because
Gift baskets are not limited to specific occasions. They can be given "just because" to show love, gratitude, or support. Surprise someone with a thoughtful gift basket when they least expect it, and let them know they are cherished and appreciated.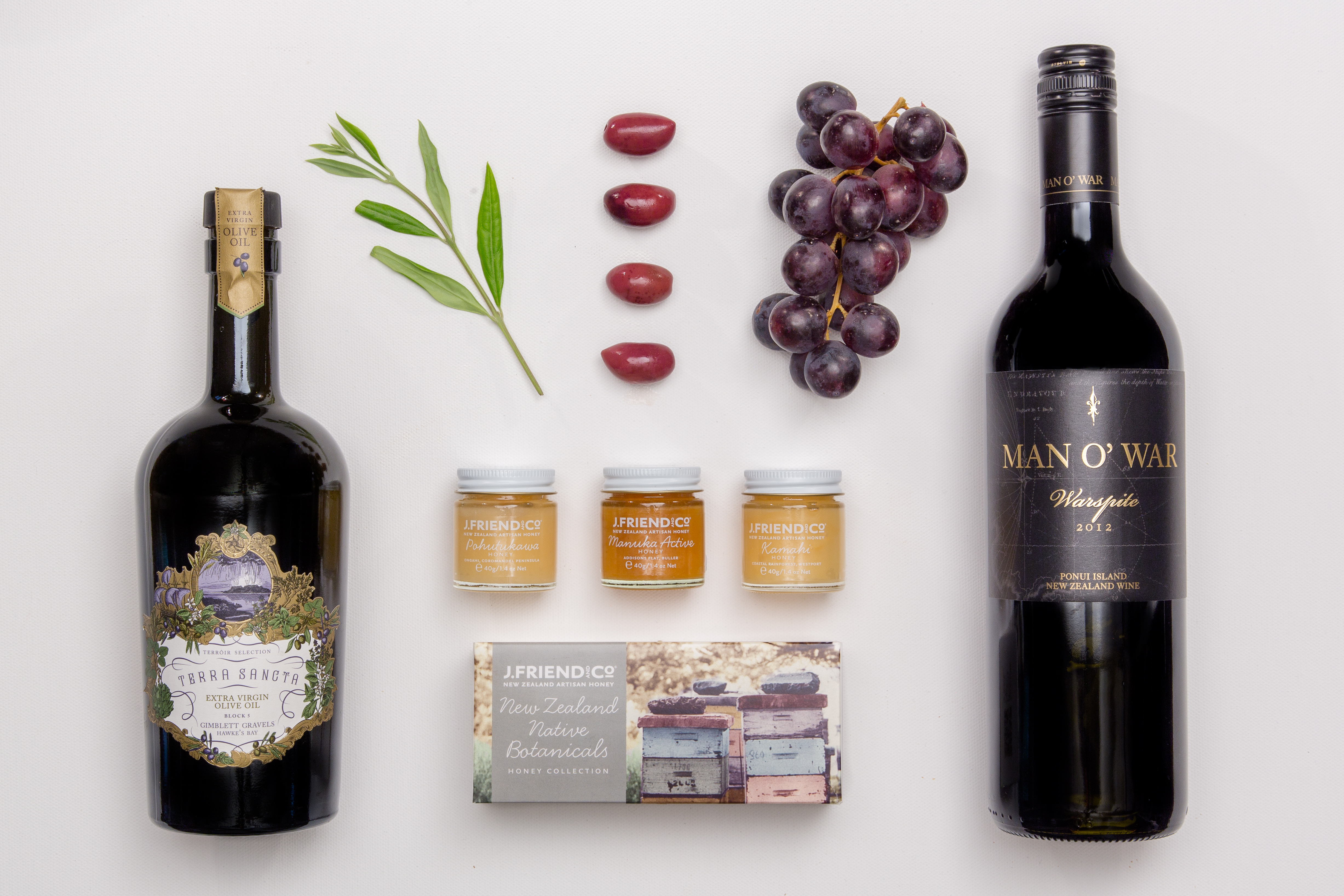 Gift baskets have the power to create meaningful connections and leave a lasting impression. By personalising the basket, choosing the right theme, selecting high-quality items, and paying attention to presentation, you can craft a truly remarkable gift for any occasion. Whether it's a birthday, anniversary, or simply a gesture of appreciation, the ultimate guide to gift baskets equips you with the knowledge and inspiration to create meaningful presents that touch the hearts of your loved ones. So, unleash your creativity, embrace the joy of giving, and let your gift baskets make moments of pure delight and happiness.
Featured Products