Posted by Monica Laery on 20th May 2023
Life is filled with special moments and milestones that deserve to be celebrated and cherished. Whether it's a birthday, anniversary, graduation, or a new job, these occasions call for a thoughtful and memorable gift. Gift hampers offer a perfect solution to honour these milestones, as they can be customized to reflect the recipient's preferences and the significance of the event. In this blog, we will explore the world of gift hampers nz and how they can add joy and meaning to life's milestones. From the selection of contents to the presentation, let's uncover the art of gifting through these beautifully curated packages.
Recognising Birthdays with Gift Hampers
Birthdays are an annual reminder to celebrate the people we love and make them feel special. Gift hampers offer a delightful way to mark these occasions, as they can be tailored to the recipient's interests, hobbies, or favourite indulgences. Consider a gourmet food and wine hamper for the foodie in your life, filled with delectable treats and a bottle of their preferred wine. For the health-conscious, a wellness hamper with organic snacks, herbal teas, and self-care products would be a thoughtful choice. The possibilities are endless, allowing you to create a memorable birthday surprise that reflects the recipient's unique personality and tastes.
Toasting to Anniversaries with Elegance
Anniversaries are milestones of love and commitment that deserve a special celebration. Gift hampers can add a touch of elegance to these occasions, providing a luxurious and indulgent experience. Consider a champagne and chocolate hamper for a romantic anniversary, featuring a bottle of fine champagne and an assortment of gourmet chocolates. For a couple who enjoys spa-like experiences, a relaxation hamper with scented candles, bath salts, and plush towels would create a serene atmosphere at home. By selecting a gift hamper that resonates with the couple's preferences and celebrates their journey together, you can enhance the significance of their anniversary and create lasting memories.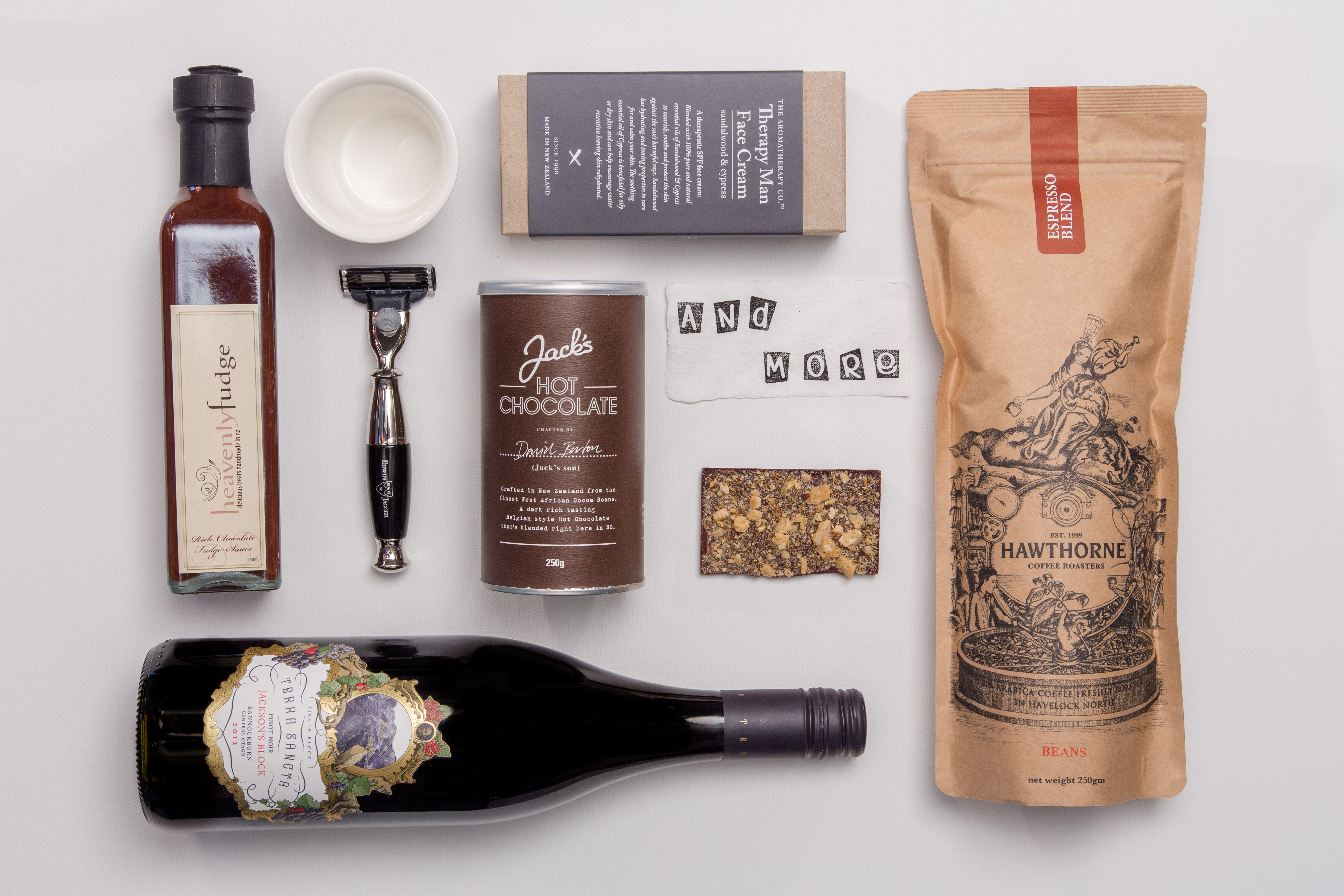 Commemorating Graduations with Inspiration
Graduations mark a significant milestone in one's educational journey, symbolizing hard work, perseverance, and achievements. Gift hampers can be an ideal way to celebrate and inspire the graduate as they embark on a new chapter in life. Consider a career-oriented hamper filled with motivational books, a personalized journal, and professional accessories. Alternatively, a travel-themed hamper with a world map, travel guides, and travel essentials can ignite the graduate's wanderlust and offer inspiration for future adventures. By selecting a gift hamper that aligns with the graduate's aspirations and passions, you can show your support and encouragement during this pivotal moment in their life.
Congratulating New Jobs and Promotions with Success
A new job or promotion is a significant achievement that deserves recognition and congratulations. Gift hampers can be a symbol of success and a token of well wishes for the recipient's career journey. Consider a gourmet hamper filled with premium snacks and beverages that can be enjoyed in the office or during moments of relaxation. For someone starting a new professional chapter, a stationery and productivity hamper with high-quality notebooks, pens, and organizational tools would be practical and thoughtful. By selecting a gift hamper that embraces the recipient's professional aspirations and offers encouragement for their continued success, you can celebrate their career milestones in a meaningful way.
Honouring Personal Milestones with Sentiment
Gift hampers are not only suitable for major life events but also for celebrating personal milestones that hold significance for individuals. Whether it's a personal achievement, a hobby-related milestone, or a moment of self-discovery, gift hampers nz can express thoughtfulness and encouragement. For example, a fitness enthusiast who has reached a fitness goal could receive a wellness hamper filled with fitness accessories, nutritious snacks, and a motivational book. A budding artist could be gifted an art supplies hamper, complete with paints, brushes, and a sketchbook. These personalized hampers demonstrate your support for their passions and the progress they have made in their personal journeys.
Creating Lasting Memories with Special Occasions
Certain occasions hold a special place in our hearts and call for unique celebrations. Gift hampers can enhance these moments, turning them into unforgettable experiences. For weddings, a luxury hamper with fine wines, gourmet chocolates, and elegant keepsakes can be presented to the newlyweds as a symbol of love and well wishes. Baby shower hampers filled with adorable baby clothes, soft toys, and organic baby care products can be a delightful surprise for expectant parents. By selecting a gift hamper that reflects the significance of the occasion and captures the spirit of celebration, you can contribute to the joy and create lasting memories for everyone involved.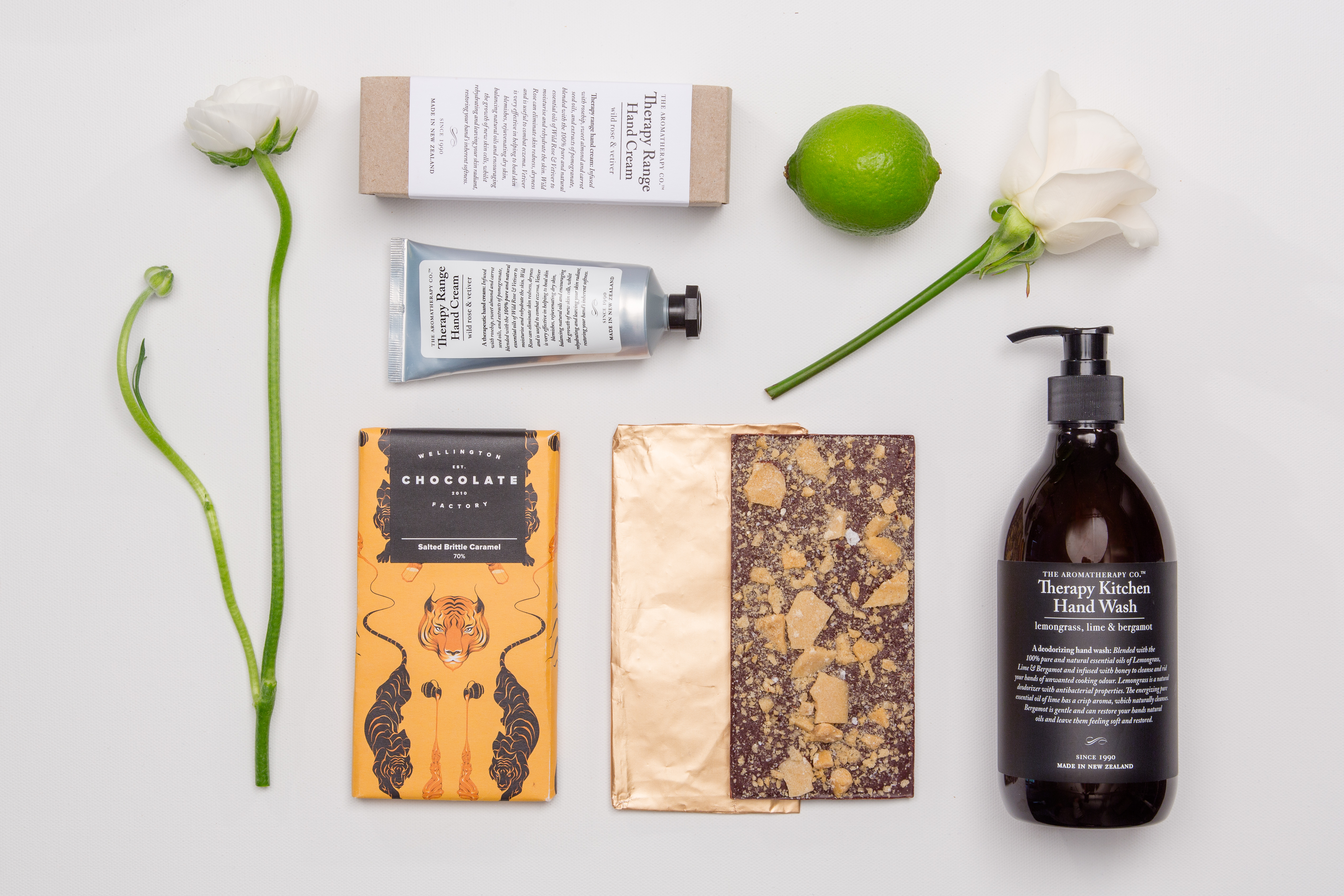 Life's milestones are precious moments that deserve to be celebrated and cherished. Gift hampers offer a versatile and thoughtful way to acknowledge these milestones, as they can be customized to suit the recipient's preferences and the significance of the occasion. Whether it's a birthday, anniversary, graduation, or personal achievement, a carefully curated gift hamper can express thoughtfulness, celebration, and encouragement. From the selection of contents to the presentation, each element contributes to creating a memorable and meaningful gift-giving experience. So, the next time you want to celebrate life's milestones, consider the versatility and joy that gift hampers nz bring to these special moments.
Featured Products